By choosing a well-organized and reputable BPO service provider, companies can be sure that they are getting the most effective solution for their non-core and back-office activities. They provide tailor-made solutions as per your needs.
Some of the advantages of outsourcing services for business call centers are:
1. Large cost savings: One of the most important factors in the success of an outsourcing business model is its profitability. The company is able to achieve its core business activities at a much lower cost than internal costs.
You don't need to spend money on infrastructure setup, hiring processes, and resources. The collective costs of all of these things can be very high. By choosing BPO services, companies can save up to 70% of the costs required for internal tasks.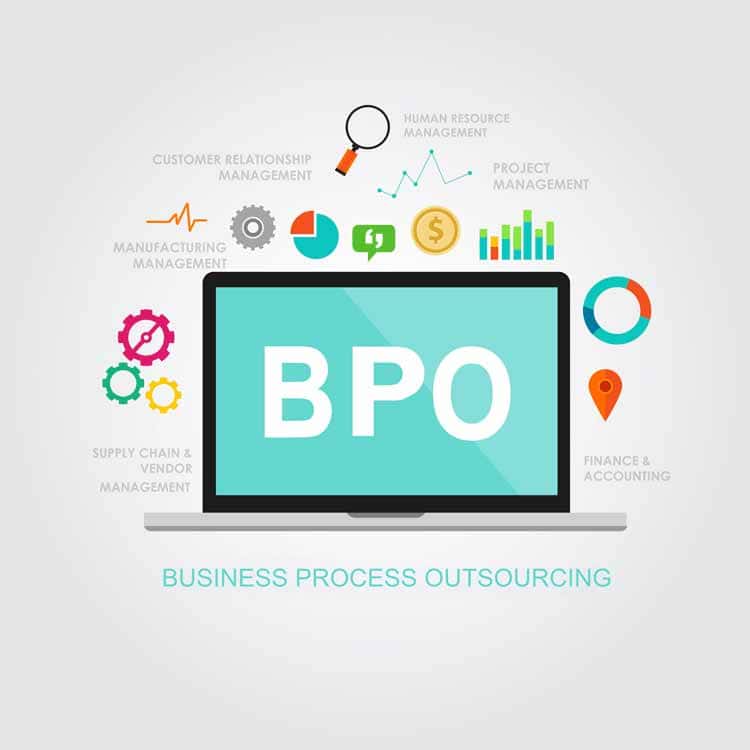 Image Source: Google
2. Quality services and solutions: They can offer better services and solutions for your needs as this is their core business and they have experience in it. They know exactly what they are doing and what is expected from them. A well-organized BPO has all the necessary facilities to provide a suitable service so that high-quality solutions can be expected from it.
3. Lower failure risk: Experienced call center outsourcing service providers are aware of all the effective methods and strategies required to provide risk-free services. Apart from that, they can handle the risks associated with government regulations, changing market trends and competition, etc.
As you are going to outsource a very critical part of your business activities to them, therefore, it is very important that they are reliable, capable, and trustworthy.