As people age they will notice a change in the condition of their skin, they will start to notice sagging in the areas of the face and neck. This is a part of aging that both men and women experience.
The fotona laser skin tightening treatment is one of the best laser treatments and most effective ways to get great results without worrying about painful surgery and without long recovery times.
Laser for youthful skin
Many people who are looking for an effective way to reduce or eliminate sagging skin and wrinkles can greatly benefit from laser skin tightening treatments. This is a very unique and safe treatment that provides amazing results leading to a smoother and more youthful appearance.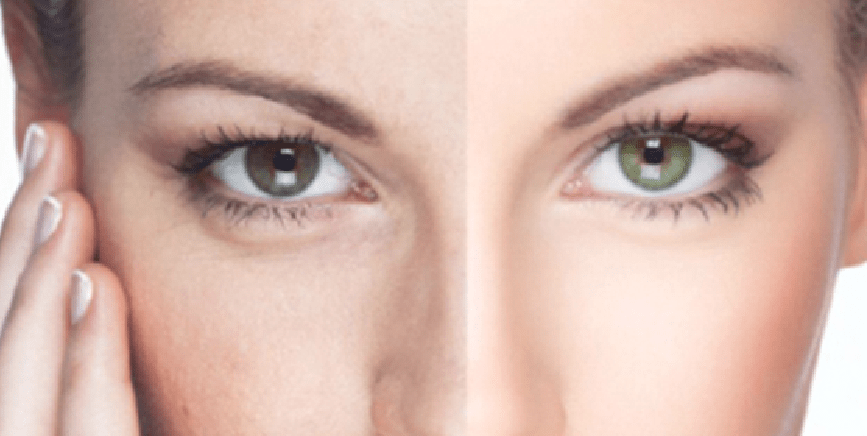 This type of skin tightening is done with the help of a laser and tightens old or sagging skin. This highly successful procedure is associated with low health risks and a fast recovery rate, making it an effective skin tightening treatment.
How does laser skin tighten?
Laser skin tightening is a safe, non-surgical treatment that uses an infrared light source. The collagen protein in your skin heats up to a certain temperature, causing the collagen to shrink and thicken.
When the skin is injured in this way, its natural response is to make new collagen fibers. With the formation of this new collagen, the skin reacts immediately by tightening loose skin.
This procedure can be performed on the face or other body parts such as the cleavage, chest, arms, arms, abdomen, and legs. Patients undergoing this type of medical procedure can see the results immediately, which makes this type of procedure a very popular option to consider when looking to improve their appearance.
After the process is complete, the patient returns to the clinic for further skin tightening, which is performed over a period of three months with treatment intervals of 2 to 4 weeks.