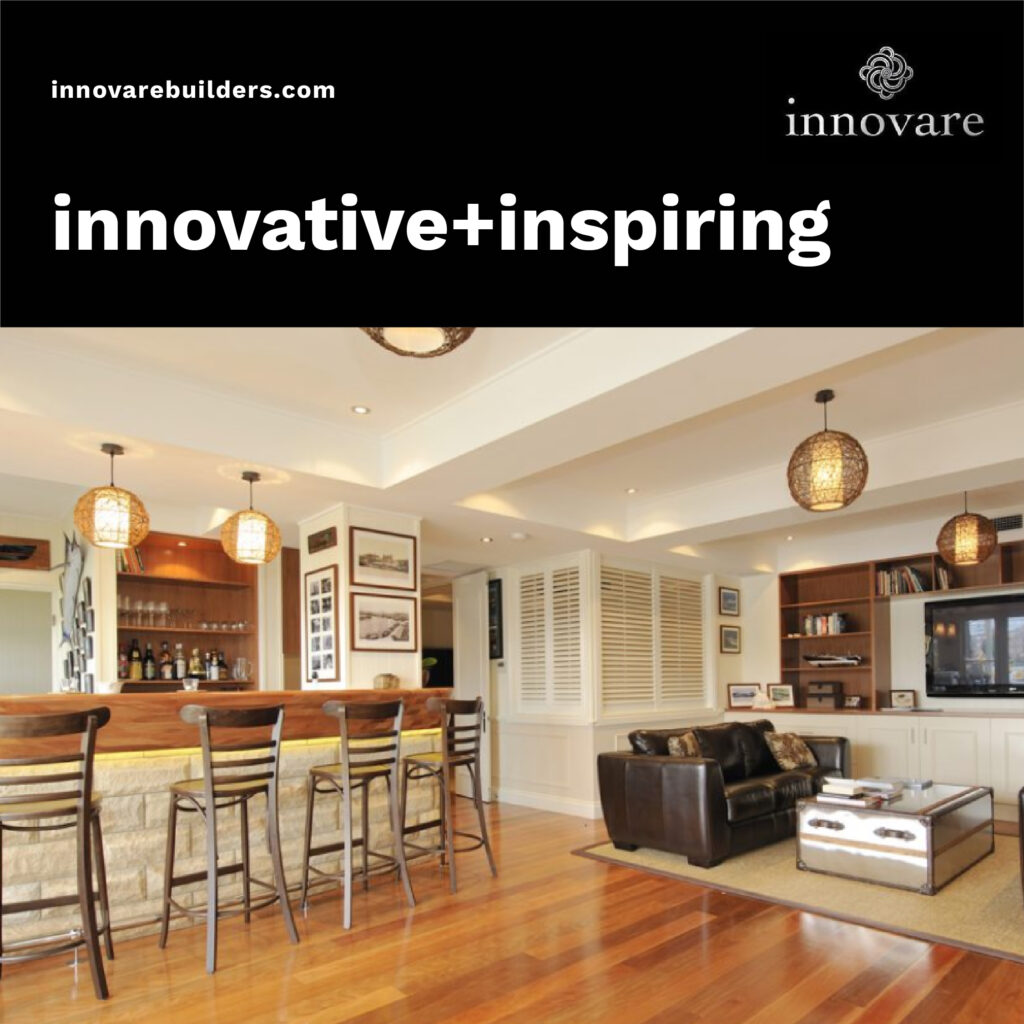 There doesn't seem to be any area of modern life where technology hasn't left its mark. Mobile technology has revolutionized almost every sector including construction as well. Today, tech-enabled builders are using innovations to virtually visualize 3D home designs and digitalize most of their procedures.
Besides, here are some home design areas where technology has made things easier than before.
Digitizing Plans: Earlier, designers used papers and artistic skills to draw proposed designs by hand. But with modern software solutions, one can use design tools to create and share digital designs. In addition, tech-enabled builders can also showcase a walkthrough of your new home design by projecting the design on vacant floor space.
VR: Walking into a home design project on the floor feels great. But that's just the start. VR technology allows you to experience the design like you would moving around in your built home. And with this, you can make your choices for fixtures, furniture, tiles, finishes, and appliances by looking at how each option feels in the home.
Accuracy in Data Capture: Physical measuring tapes and other tools have been replaced by laser-based and other tech equipment. The gadgets available today don't allow for human errors and are capable of providing highly accurate measurements and other data.
Project Management: When a huge construction project is underway, the project manager can't be present at all the spots at one time. But with drones and video tech, one can manage things at every nook and corner while sitting in the office.
In short, technology has made the lives of builders in Carindale easier and simpler while allowing significant performance improvements.