When it comes to finding the right school for your child, there is no one-size-fits-all answer. Every child is different and will learn in a unique way. That's why it's important to choose a Holland international school that is right for your family.
Here are four reasons why enrolling your child in an international school is a good idea:
1. Your child will have access to a broader range of education opportunities. International schools offer students a more diverse range of courses than traditional American schools, which allows them to explore their interests and strengths in a new way.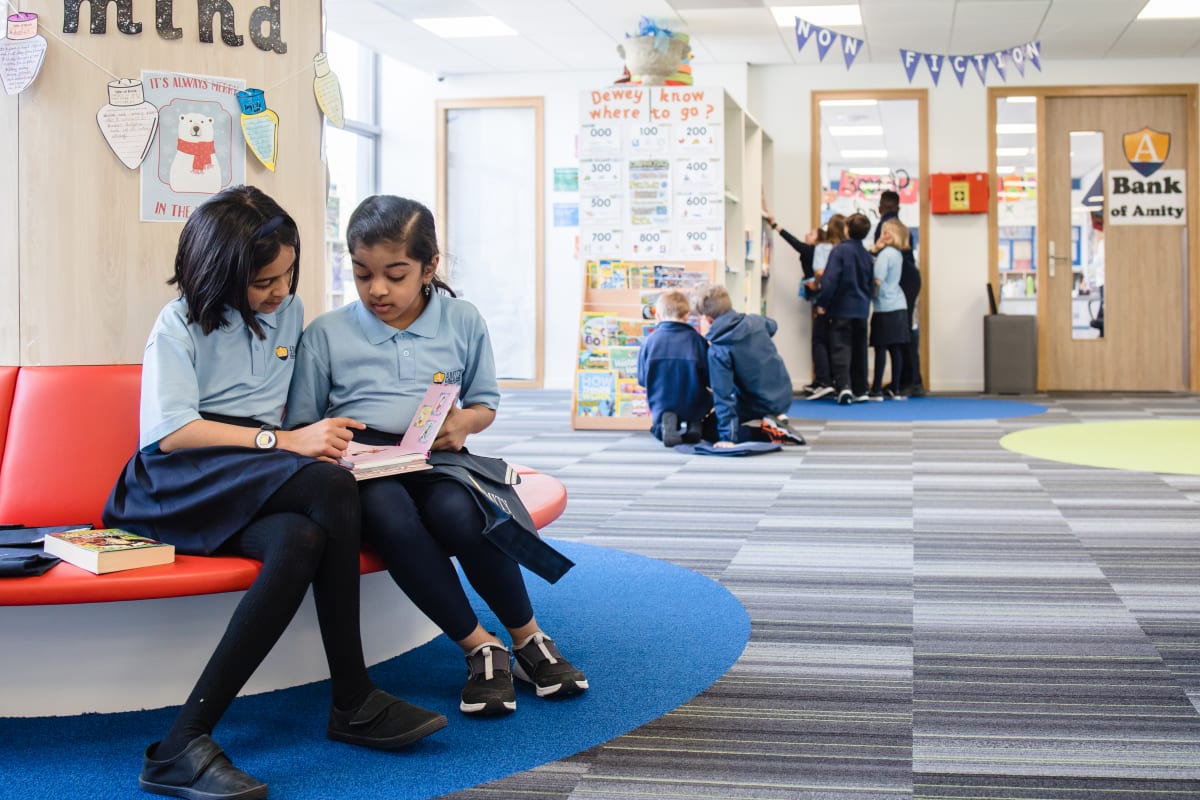 2. You'll be able to communicate with your child more easily. Since international schools operate in different languages, your child will have the opportunity to learn from teachers who understand their culture and interests. This makes learning easier for both you and your child.
3. Your child will be exposed to other cultures firsthand. At an international school, your child will spend most of the day interacting with students from different countries around the world. This exposure will help them develop better communication skills and understand other people's cultures more fully.
4. Your child's development will be accelerated. Many international schools lower their academic requirements for students who are members of a particular culture or language group. This makes it easier for these children to be successful in school. It also helps them catch up with their peers.