Pool builders know that owning a pool can sometimes be a confusing event when it comes to maintenance and upkeep. Hire a contractor for post-installation services and maintenance of your swimming pool or hot tub to keep it in good working order and to keep the water clean, clear, and always swim able.
Here are some pool care and treatment tips:
· You need to invest in coverage while you are in the middle of a pool construction project – it should even be part of your budgeting step. Swimming pool enclosures reduce evaporation and can serve as an extra protective barrier to protect children and pets from falling into the water.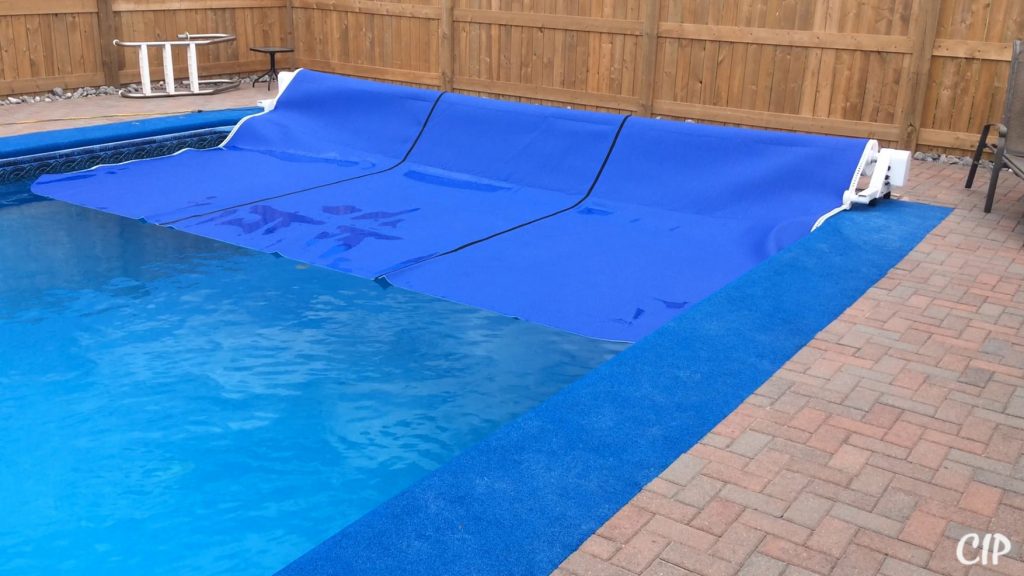 If you don't have an openable lid, you'll need a place to store it while you enjoy the water. Talk to your contractor about pool cover – you can even build a seating area that doubles as a lid room.
· You or your contractor must record the working pressure of your swimming pool filter with a permanent marker and mark it after installing a new filter or after cleaning an old filter.
· All manuals and operating instructions must be easily accessible. There are times when you might think there's a big problem with the timer when it's just a matter of reprogramming.
· A great way to vacuum your pool between pool maintenance visits is to work slowly around the pool or spa. Works on walls and floors. Don't be in a hurry because if you move fast, you'll only stir up the dirt, making it harder to remove.