Australia has a limited workforce which isn't enough to perform all economic activities. But, skilled professionals are required to perform the work effectively. To resolve the deepening skills shortage, several initiatives have been started by the Australian government. The professional bodies of universities started programs to train the overseas students and impart professional skills to increase their employment in Australia.
There are two ways by which the employers hire overseas workers in Australia:
In the business sponsorship visa the employer applies for approval to the department to act as a standard business sponsor. It is essential to nominate an occupation under the subclass 457 visa to the department first to be fulfilled quickly.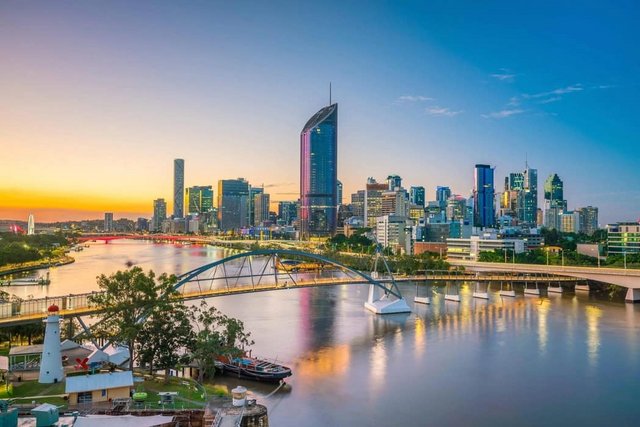 It is a formal agreement between the employers and Australian government that allows the recruitment of overseas workers in some circumstances. The labor agreement is used for those businesses who can't fulfill workers under the business standard sponsorship, for instance, meat processing industry.
In this process, the employer nominates an occupation to get a prospective or an existing subclass 457 visa holder.
Overseas students need a valid visa to stay based on the selected course. The visa process is complex and the help of a consultant is essential. Hire a registered migration consultant to help in making the process smooth according to Australian migration laws.
The best visa consultant in Melbourne possesses the skills and experience in solving the complex cases of migration. The consultants offer advice and services under the migration laws to the overseas students.