A business card is a simple but important tool for networking and building relationships. A professional business card should be neat, well-made, and eye-catching. There are a few things you can do to make your professional business card stand out from the rest:
1. Choose a design that reflects your brand. If you're in the marketing or advertising field, go with designs that reflect your industry. If you're in the medical field, go with designs that reflect that theme. You get the idea.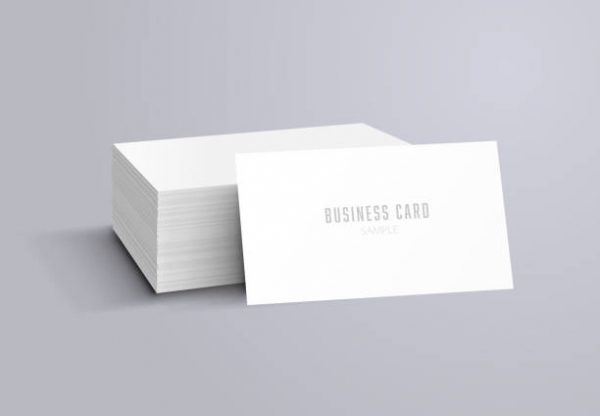 Image Source: Google
2. Make it easy to order. You want people to be able to grab your card right away and take it with them when they meet someone new. Make sure the design is easy to read and the text is legible. And don't forget the company logo! Place it prominently on the front of the card so people know who you are and what you do.
3. Keep it simple. Don't overdo it with fancy fonts or graphics; keep it simple and clean. Your business card should look like a professional piece of art, not something from a kids' coloring book.
All of these tips will help make your business card stand out. Don't let your competition beat you to the punch by coming up with a creative, professional, and unique business card design early on!