Choosing a wide variety of CRM tools can be difficult, but when you consider what you really need and want, you can't fall into this common CRM trap.
Understand your business needs as every company is different and has different business needs and requirements. A company really needs to understand its needs to choose the best CRM and marketing software tools that fits its budget, customers and company structure.
By engaging your team, you can show them how CRM is designed to make their work life more enjoyable than just being something new and frustrating that they have to learn by force. When your employees understand the role they must play in achieving company goals and assess the need for CRM, they will be happy to adopt a new CRM solution.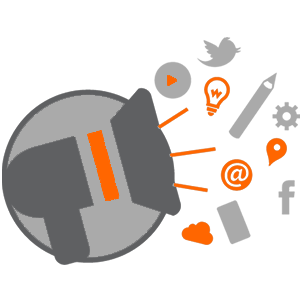 However, too many small businesses spend too much time acquiring new customers at the expense of retaining existing ones. Instead, small businesses should focus on meeting the needs of their existing customers the way they want.
If businesses continue to ignore customer requests for two-way communication, they will not only struggle to find new business, but more importantly, they will struggle to retain existing customers!
Make sure your CRM options are balanced in terms of tools and price, then make the most of it by first taking the time to explore the different tools at your disposal. Then you will see that CRM is a very smart investment in your company's huge profit potential.